EN
PL
Website
Application
JavaScript
PHP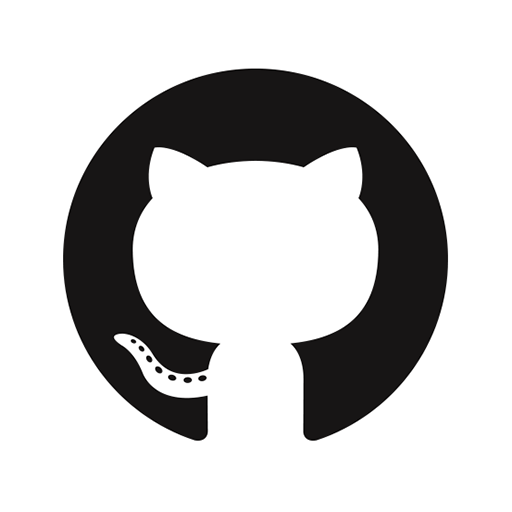 Even though most of my personal projects are closed source there are still some public projects on my github for everyone to check out.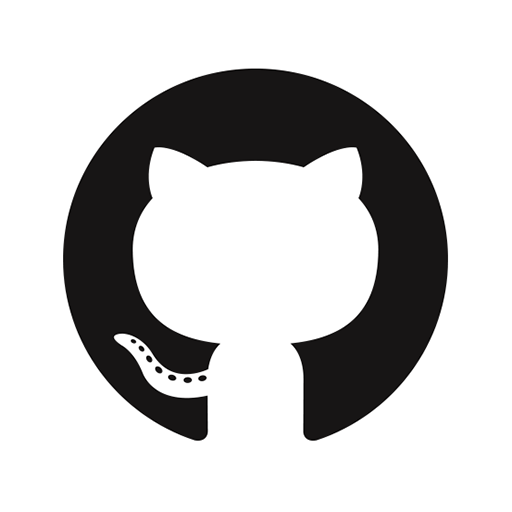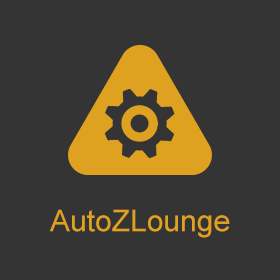 A bot for Zalando Lounge to buy the things you want before someone else takes them.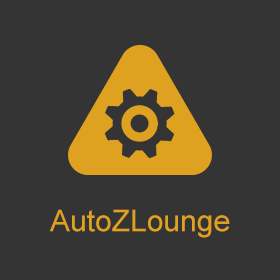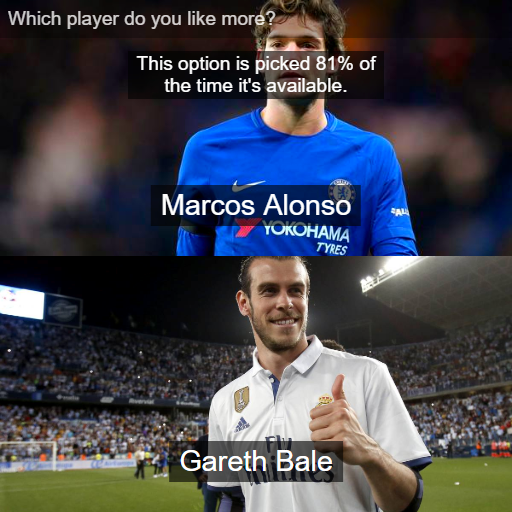 An application that you can play or create a game where you choose one from two picks to get a final winning pick.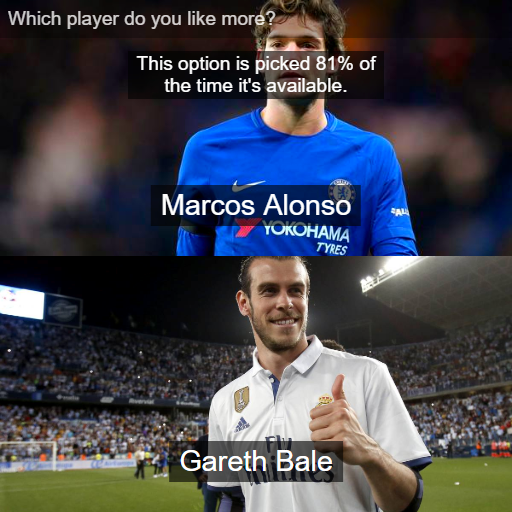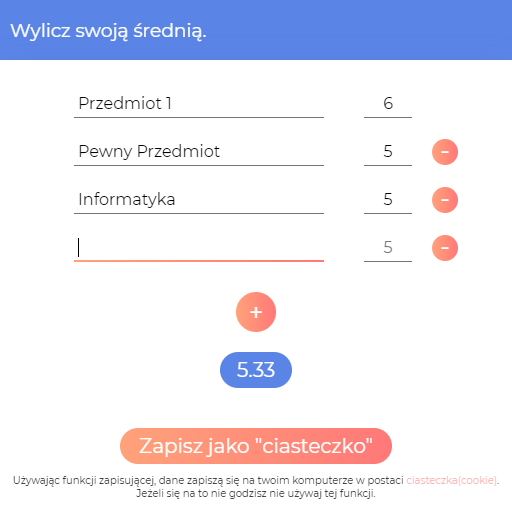 Here you can calculate the average of your grades for the end of the semester. (Polish education system)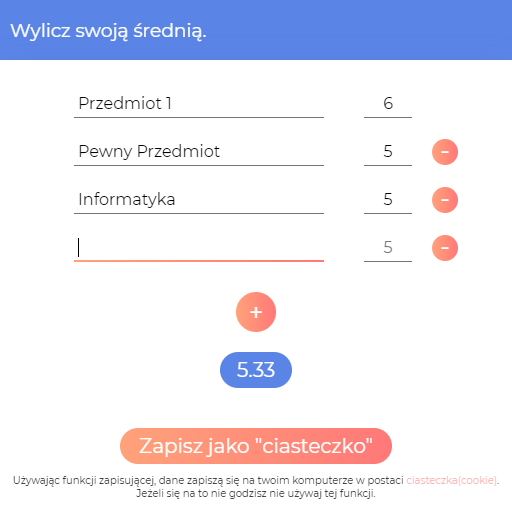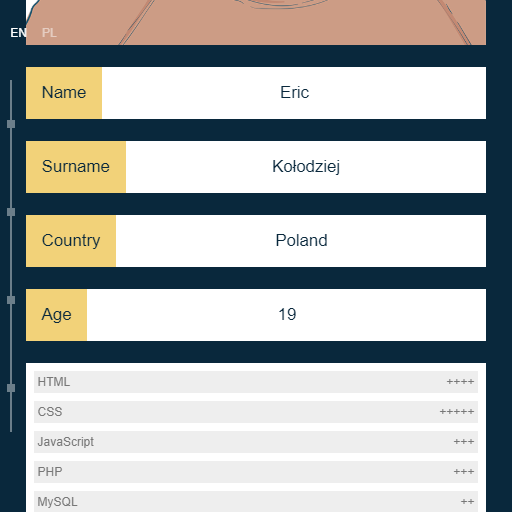 Second version of my personal website.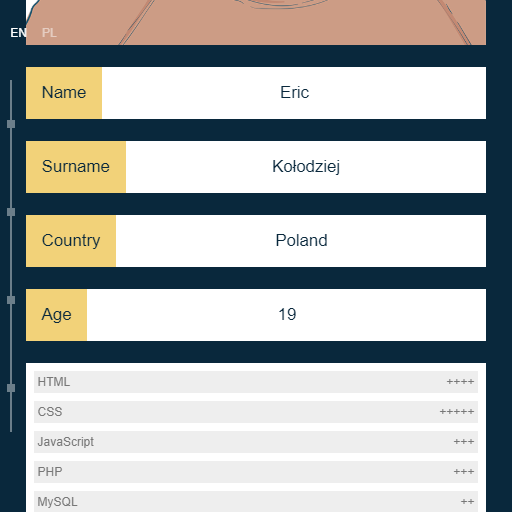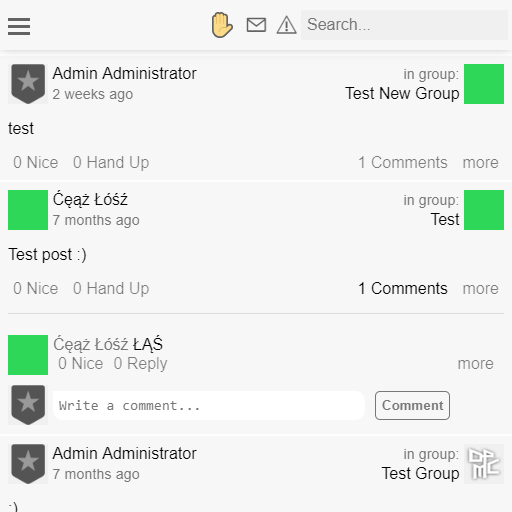 A site made mainly for testing my PHP abilities and creating an example of a great potential site.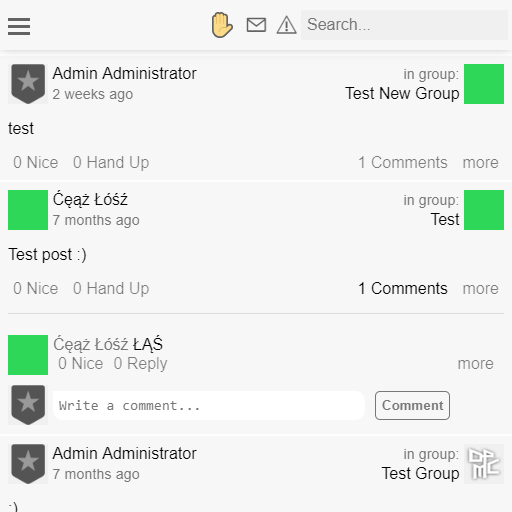 07.2017
2 Player Reaction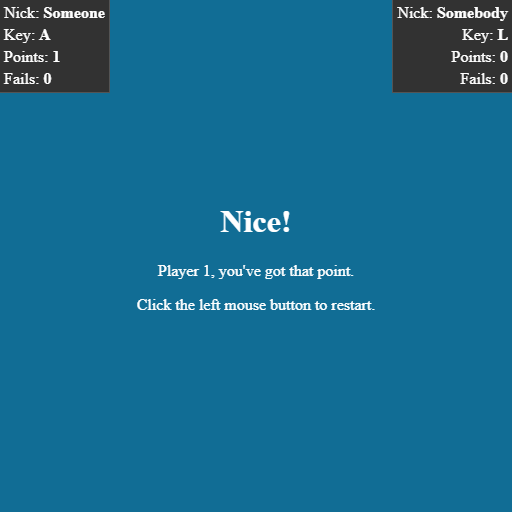 Have some fun with your friend and check who has better reactions.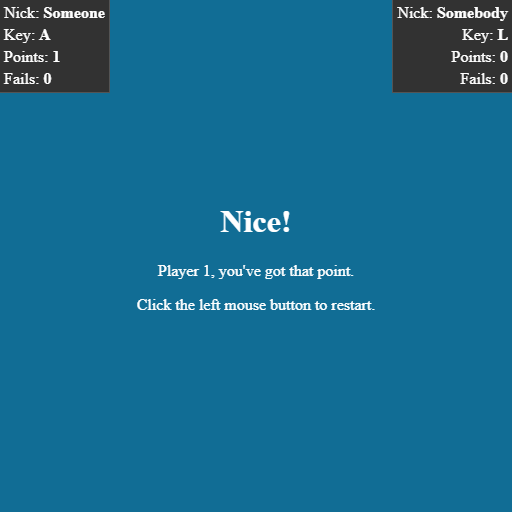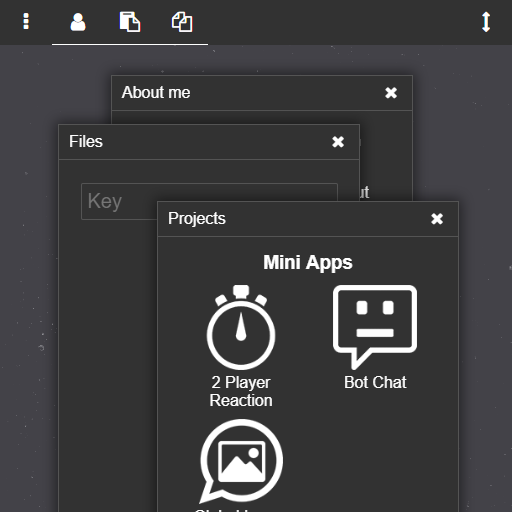 First version of my personal website.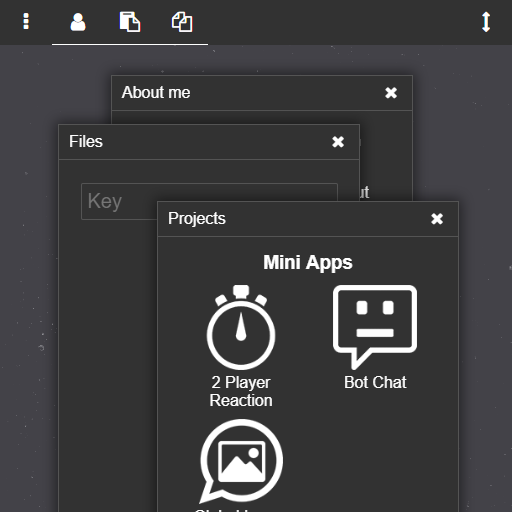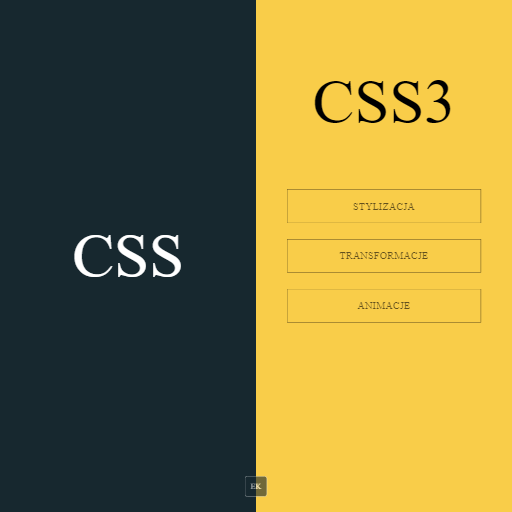 An education website of CSS made as a school project.